FIRETV STICK
FireTV STICK Featuring KODI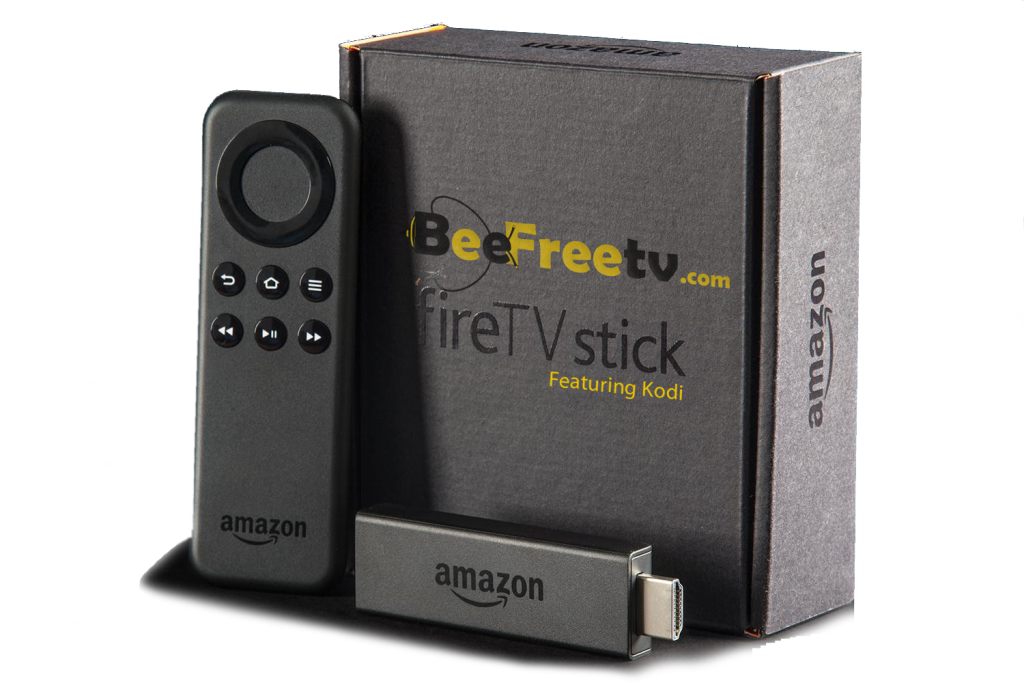 THE ULTRA PORTABLE MEDIA PLAYER FOR HOME OR ON THE GO..
Cut the cord with the Amazon Fire Stick loaded with the popular Kodi app,
We all know we rarely have time to watch live TV anyways so why not watch ANYTHING you want at any time with Kodi. With Kodi you will get every TV show both current and old, past movie collections, news and music from around the world. You can even watch new movies before they come to on-demand or dvd. Also, if you need live sports or PPV, our Kodi installation has it all and so much more. No need for trips to a Red box, and you can cut those subscriptions with Netflix and Hulu. With Kodi you have everything you need. Just feed it internet and your on your way to one of the coolest media center on the planet.


Although the programming on the media device comes with access to CNN, BBC to name a few you'll still want local stations? Add an HD Antenna to your home entertainment system to watch select TV channels in your area. Looking for tips on HD Antennas visit here.
Screenshots are only used to familiarize you with what Kodi will look like. We load these sticks up with everything available. We can customize shortcuts upon request and help you afterwards on how to add or access new ones to personalize your stick to your needs.